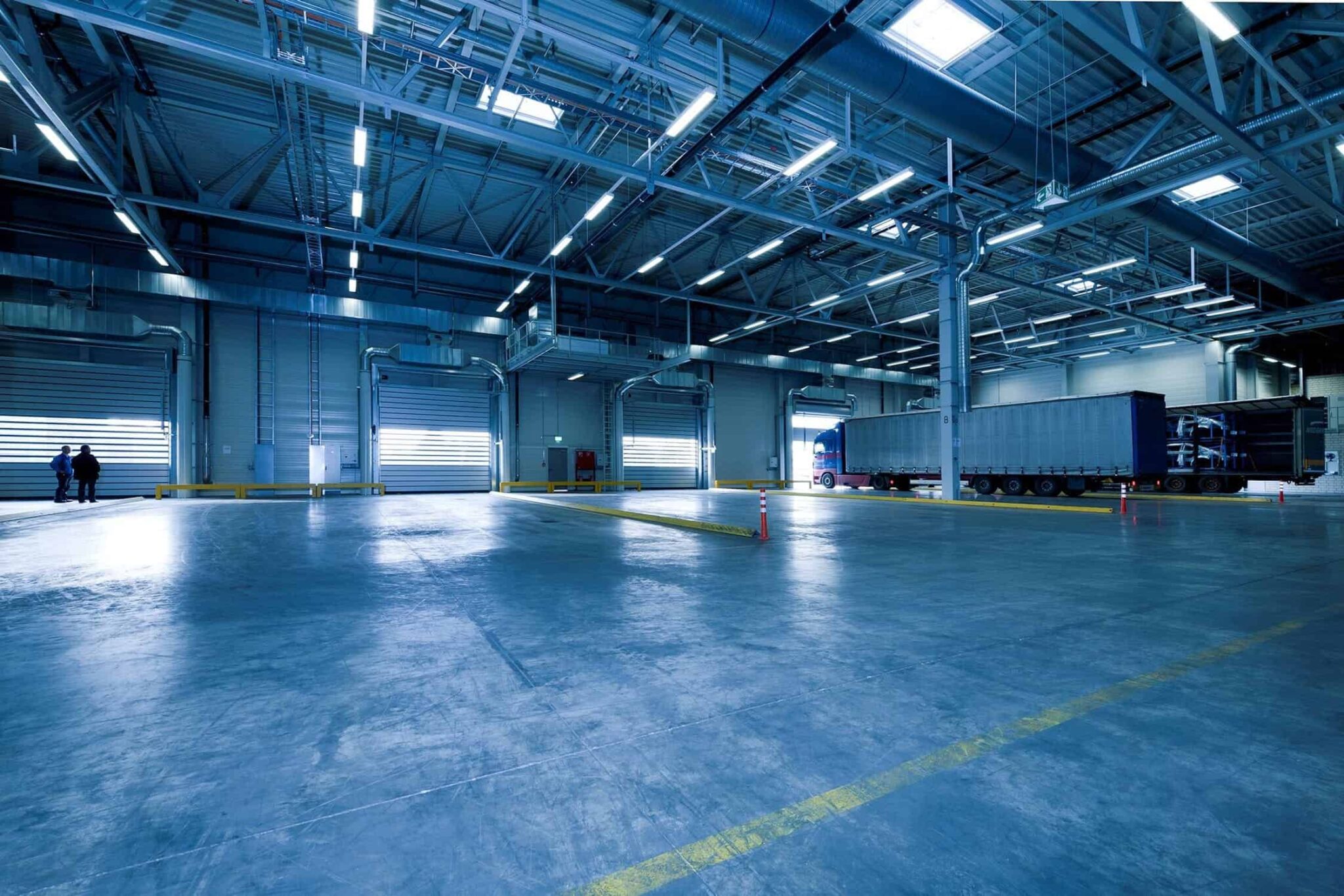 Our company is a professional industrial automation components supplier ,focus on global automation trading since in 2009 and has a practiced team about 11 years of experience. dealing with well-known brand as Siemens, ABB, Mitsubishi, Omron, Koyo, Allen-Bradley, Proface, Weinview, original products like PLC, HMI, Inverter, module,Servo, Sensor and profibus connector , PLC trainer  etc.
Our supply range is :
We deliver genuine, OEM and after-market/equivalent spare parts,
The success of our company is based on making business efficient for customers. We have fast access to many thousands of different parts and components. Most parts can be delivered from our own stock against very competitive prices.
SIEMENS S7-300. S7-1200 PLC & HMI 6AV
Allen Bradley 1762,1734,1766,1784,1769,1756 Series PLC & HMI
Schneider ATV Frequency Inverter
ABB Inverter ( ACS880)
Mitsubishi PLC & Inverter, Servo Motor
Omron PLC & HMI
Yaskawa Servo Motor
Panasonic Servo motor, PLC, Sensors etc.
Shall you need any offer , please email me without hesitate, Special-discount and fast-shipping must be for you.